Semaglutide Weight Loss Clinic in Echo Park
For Chronic Weight Issues
Lose Up to 10% of Your Body Fat in 12 Weeks
Therapy on a weekly basis

Monitor nutritional intake

Regulate glucose levels
What is Semaglutide ?
Semaglutide is a breakthrough medication that tackles both diabetes and obesity. Acting as an antidiabetic and anti-obesity agent, semaglutide mimics the effects of the hormone GLP-1 to enhance insulin secretion, blood sugar disposal, and glycemic control. What sets semaglutide apart is its versatility – available in subcutaneous and oral forms, it is the first oral GLP-1 receptor agonist approved by experts. Not only does it help improve glycaemic control for individuals with type 2 diabetes, but it also holds promise as a weight loss medication to combat obesity.
How long it takes to start working?
Embrace optimism during the initial months of your treatment, as substantial weight loss with Semaglutide is frequently observed after the 8-week titration period. Adhere to your prescribed dosage plan and work toward gradual, sustainable weight reduction. If you don't see improvements after three months, consult your healthcare provider to discuss potential adjustments to your dosage or additional advice. Keep in mind that achieving healthy weight loss requires patience and a holistic approach, combining medication, calorie management, and physical activity.
Boost your weight loss journey with Semaglutide, a powerful injectable medication that controls blood sugar levels and promotes impressive weight reduction.

Reduce hypertension
Semaglutide exhibits effectiveness in blood pressure reduction.
Enhance mobility and alleviate discomfort
Semaglutide is capable of improving mobility and providing pain relief.
Elevate mood
Semaglutide holds potential in enhancing mood and promoting overall well-being.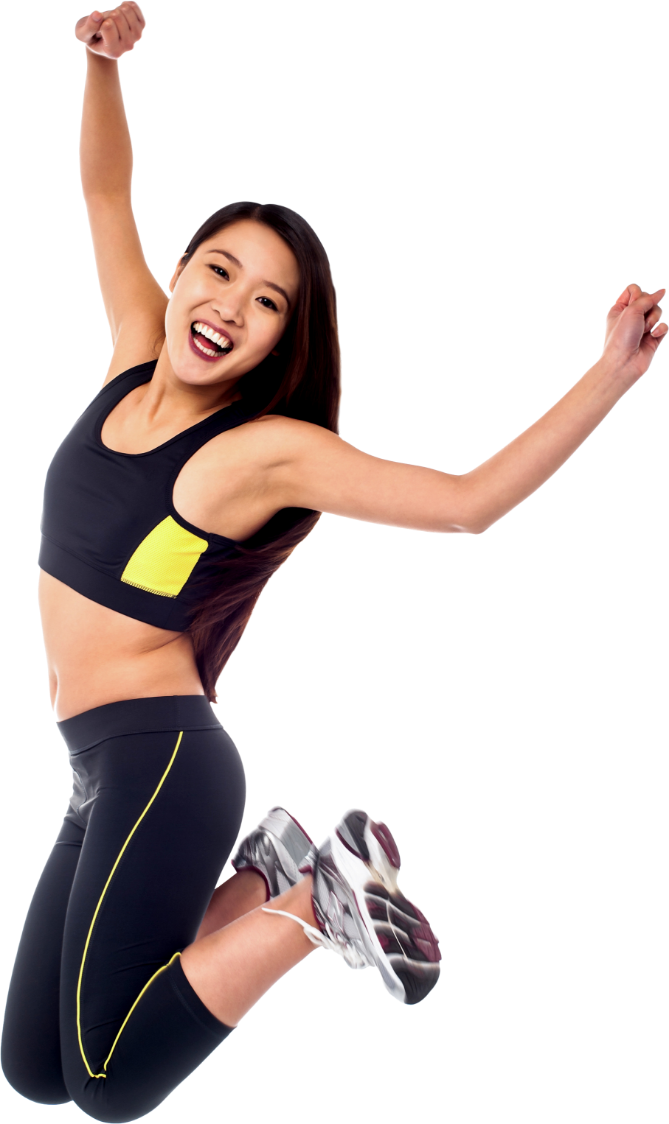 Enhance sleep quality
Semaglutide shows promise in improving the quality of sleep.
Boost self-confidence
Semaglutide has the potential to increase self-esteem and confidence.
Mitigate cancer risks
Semaglutide may help reduce the risk of specific cancers.
How should this medicine be used?
Semaglutide injection is a once-weekly subcutaneous therapy. It should be administered on the same day every week, regardless of meals, with a minimum 48-hour interval between doses. After four weeks, dosage adjustments may be considered based on individual responses. While Semaglutide aids in diabetes management and facilitates weight loss, it is not a cure. Follow the prescribed dosage, read instructions thoroughly, maintain a clear solution, rotate injection sites, and seek guidance from a healthcare professional for proper disposal instructions.
What to expect after semaglutide injection?
Although not common, nausea, vomiting, and diarrhea may occur as side effects when taking semaglutide. Fortunately, these symptoms usually improve within a few weeks of starting the medication. However, it is crucial to keep in mind that serious adverse effects can rarely happen. In some cases, immediate medical attention may be required due to severe reactions like pancreatitis and allergic responses.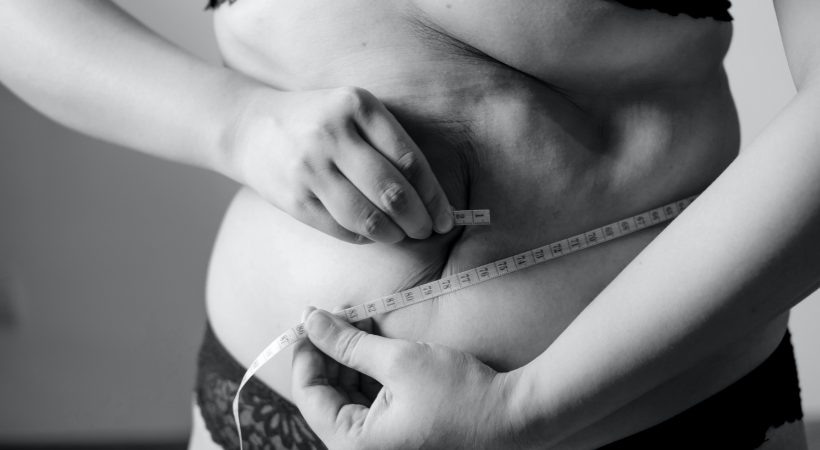 Are There Any Adverse Reactions?
Vomiting

Diarrhea

Stomach pain
Constipation
Stomach upset
Gas or bloating
Low blood sugar
Dizziness
Irritation at the injection site
Who is a Good Candidate for Semaglutide?
You might be eligible for receiving semaglutide treatment if you have: